At artisticmedia we have been consistently producing Corporate Websites, Online Training Courses, Interactive Presentations, Intranet Applications and various other public and intercompany marketing campaigns for one of the largest oil and gas companies in the world for the past 12 years.
We pride ourselves in our ability to assess and deliver the correct solution for your business needs.
From information architecture to design to implementation and roll out, artisticmedia is equipped to help you every step of the way. Our consultants have many years of experience in organizing and arranging client content in a logical format to convey the correct message. Our designers and developers work closely with our consultants to present your business' message to your target audience effectively.
The topics below are short descriptions of how artisticmedia can assist your company in reaching your final goals.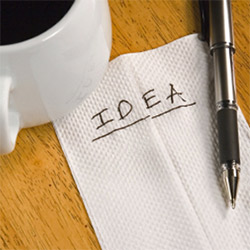 Some of the best concepts start small. We can help take those ideas and grow them to their full potential.
Whether you have an idea for marketing or are overwhelmed with information and don't know where to start, artisticmedia has the experience to help you get your feet on solid ground. Our consultants will meet with you and help organize your mountain of information into an easy, professional format.
The speed at which a message is conveyed and understood goes a long way in this world of fast information. Let us help you find the most effective means to get the attention of you audience.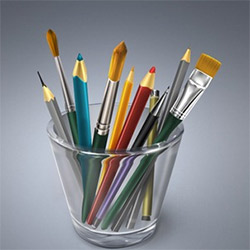 A professional company identity or "brand" greatly improves appearance and confidence in your business. artisticmedia can help create, update or maintain your current branding scheme.
Overall communication design should be unobtrusive, friendly and easy to understand what your business is all about. Your message, products and services are showcased not the complexity of the surrounding design. We don't design just for the sake of being flashy; we consider your objective and identify your target audience before constructing a concise path to deliver your message.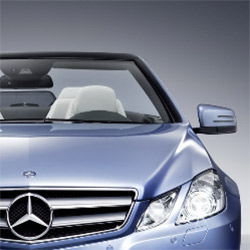 Pretty car but if it doesn't start or always breaks down, it's pretty worthless and very frustrating.
Concept and Design join in this technical phase of your project. artisticmedia's team of developers are skilled in taking marketing concepts and delivery design and merging them into a cohesive, finished product.
Interactivity and usability are almost as important as the message itself. If your website, interactive presentation or online training material do not function properly – you will lose the attention of your audience and the message will be lost as well.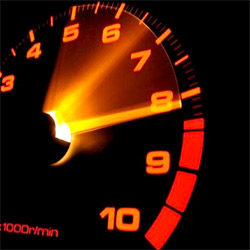 "Speed to market" is the term used to describe the time it takes to get a message or offering to the public. It can mean the difference between being the first in your field to playing catch up with your competitor. If you wait too long to get your ideas out there, it might become someone else's gain.
From the first day of your project, artisticmedia understands how vitally important it is to get your message to the end user quickly and correctly. Through proven process and communication, we schedule your project with realistic goals and milestones that keep everything moving and everyone on the same page.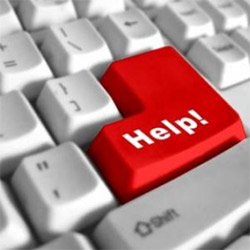 "The websites down, now what???" This statement has been the cause of great anxiety since the birth of the internet. If your means of digital communication are down it's not just frustrating for you but also for your audience.
artisticmedia provides solutions that are not only professional in appearance but technically sound and less likely to leave you "under construction" on the information super highway.
When problems do arise, and they will, our team of project developers will be right there with you to assess the problem and resolve it with speed and accuracy.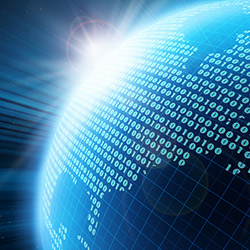 It's a fast paced world with new technology being introduced at an amazing rate. Knowing how and when to adopt new technology is an ability artisticmedia acquired long ago. Using technology in a "look what I can do" capacity is dangerous and often disastrous for companies. We take the time to research and test new technology before deploying any business solution. The best new media solutions are a balance of design, usability, reliability and just the right amount of technology tailored to your specific needs without the overkill of unnecessary bells and whistles.
Our consultants and developers work hand in hand to keep your site updated with relevant technology without risking the overall integrity of your project.